Best prepaid data plans for travelers in China
Choose from our Nationwide eSIM Plans
and Use prepaid data in China all-around
Planning a longer stay in a
particular city?
Find your roaming data in City eSIM Plans to be connected with a selected local network!
eSIM China,

helping connect you
with just

a tap of your fingertips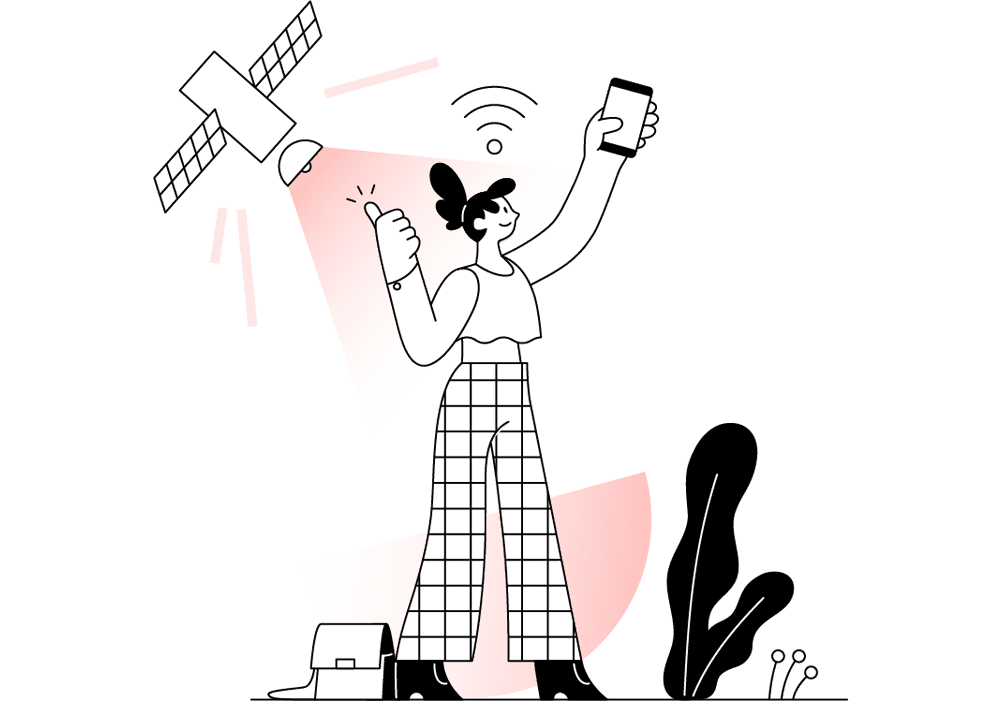 Best Selected Local Network
Leading network with 4G LTE speed!


Expert-verified network connection.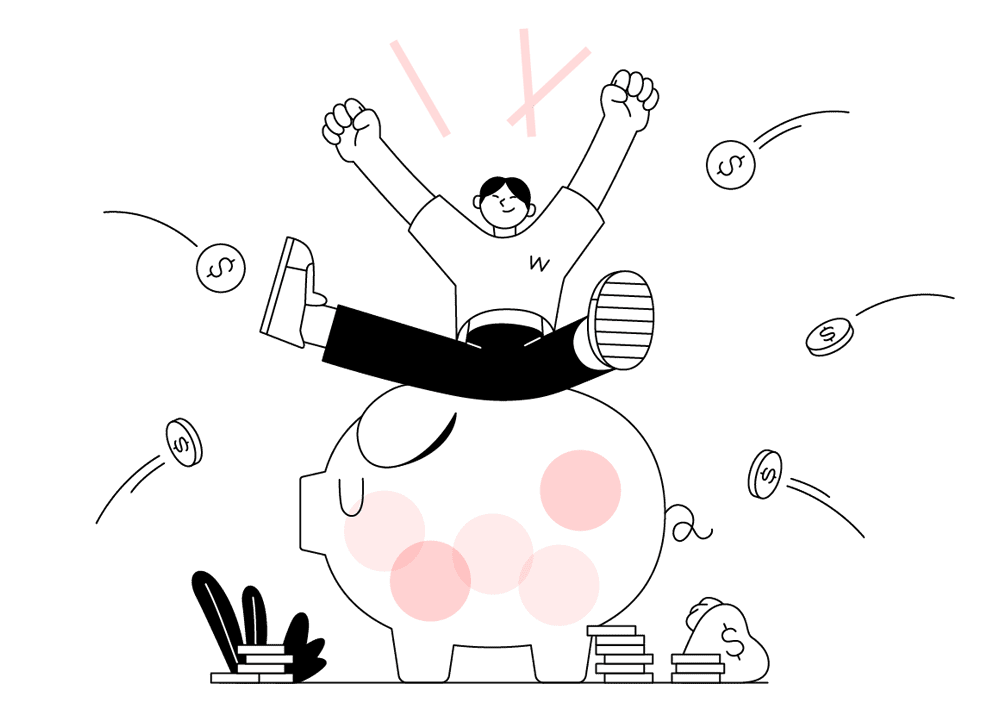 Unbeatable Prices Offered
The most reasonable prepaid data plans.
No more wasting on expensive data!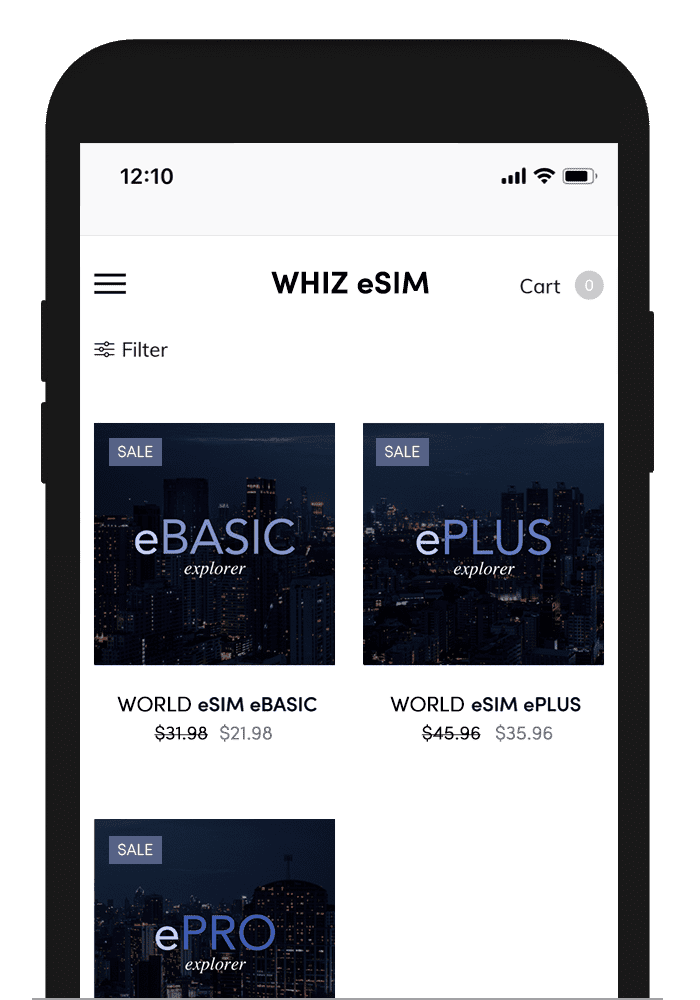 1. Order
Purchase eSIM data
whenever you want it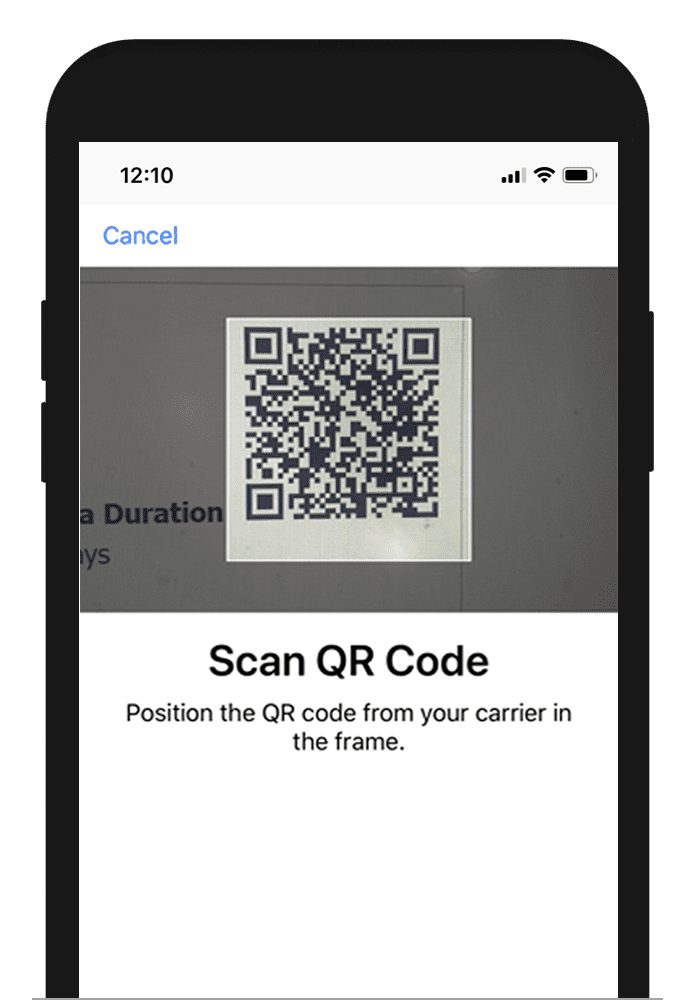 2. Scan
Start your eSIM plan
with a simple Tap-Tap-Tap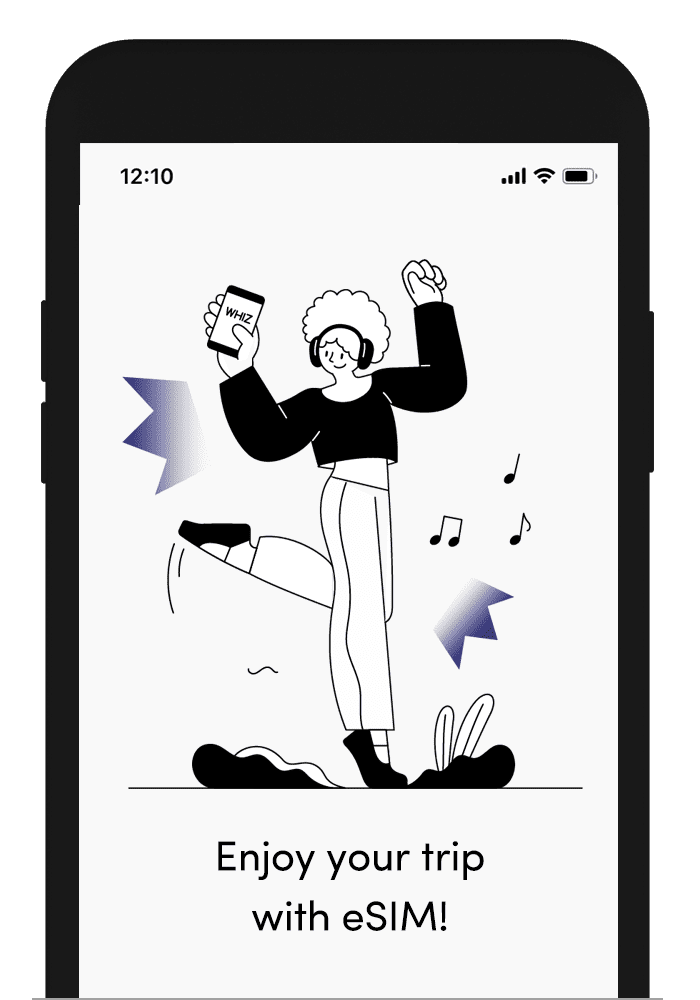 3. Enjoy
Connect to the selected
leading network in China
Why eSIM China is the best?
Here are our
customer reviews!
Great travel data.
Love how it works so simply. I'll use WHIZ eSIM again for sure.
★★★★★
Very convenient!
helpful during my business trip. Data was enough for me.
★★★★★
I liked it a lot. Customer center carefully helped me to install the eSIM. Thank you again.
★★★★★
This one was my first eSIM.
I could buy it online whenever I needed. Loved it.
★★★★★
Never going to use SIM card again. This eSIM completely changed my trip! Must Use!
★★★★★
Highly recommended.
The fastest data I've ever used. Also loved how affordable it is!
★★★★★
eSIM China by WHIZ provides the No.1 eSIM plans for travelers in China.
As a digital SIM, an eSIM helps you to use data without changing a physical SIM card. We offer the fastest & stable data connection in China at affordable prices. Enjoy visiting China with our best eSIM data plans!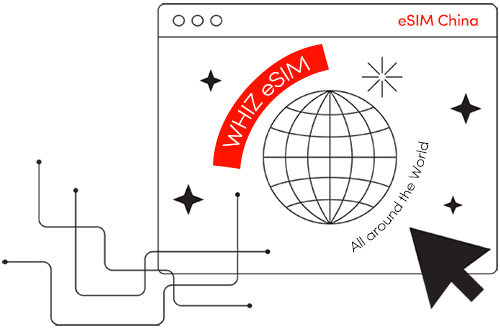 ✓ iOS and Android devices that are eSIM-compatible AND unlocked can be used with eSIM.
Please make sure that devices which are SIM-locked cannot be used.
If you want to know how to unlock your iPhone, visit here.
✓ At your convenience, you may purchase an eSIM the day prior to your travel date or upon arrival at your destination. In addition, to install the eSIM, your device must be connected to Wi-Fi or a cellular data network.

✓ The data plan is ready for use once your purchase transaction payment is successfully processed, and will begin upon the time of installation.
✓ eSIM China provides data-only plans. Therefore, making local or international calls is not available. If needed, you are able to have access to make a call via WhatsApp or Skype through the use of your data plan.

✓ In the case in which you do not hold a Paypal account, it is highly recommended to create an account in order to make simple and easy payment transactions.